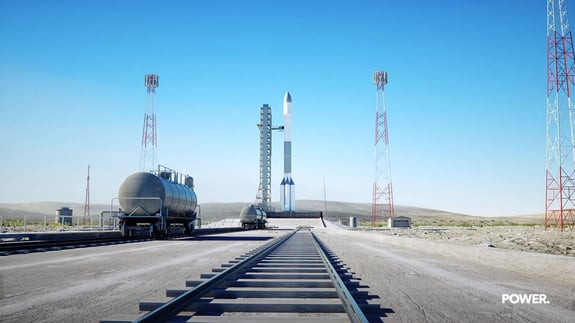 Meet Our Team: Expertise with Purpose
At TalentProcure, our team is not just a group of individuals; it's a carefully curated assembly of seasoned experts, each a stalwart in their respective domains. We don't just offer services; we provide a consultancy-led user experience that's unmatched in the industry.
We believe in the power of long-term relationships and strive to be more than just service providers. We aspire to be your trusted advisors and partners. Our commitment is to align ourselves with your unique needs and objectives, ensuring that your goals become our mission.
Collaboration is at the heart of what we do. Your needs steer the ship, and we are here to navigate. We provide insights, advice, and guidance that are not just generic but tailored to your specific requirements. Our aim is simple – to provide you an customized, scalable and agile program that is current and future-ready.
At TalentProcure, we don't just meet expectations; we exceed them.